Frequently Asked Questions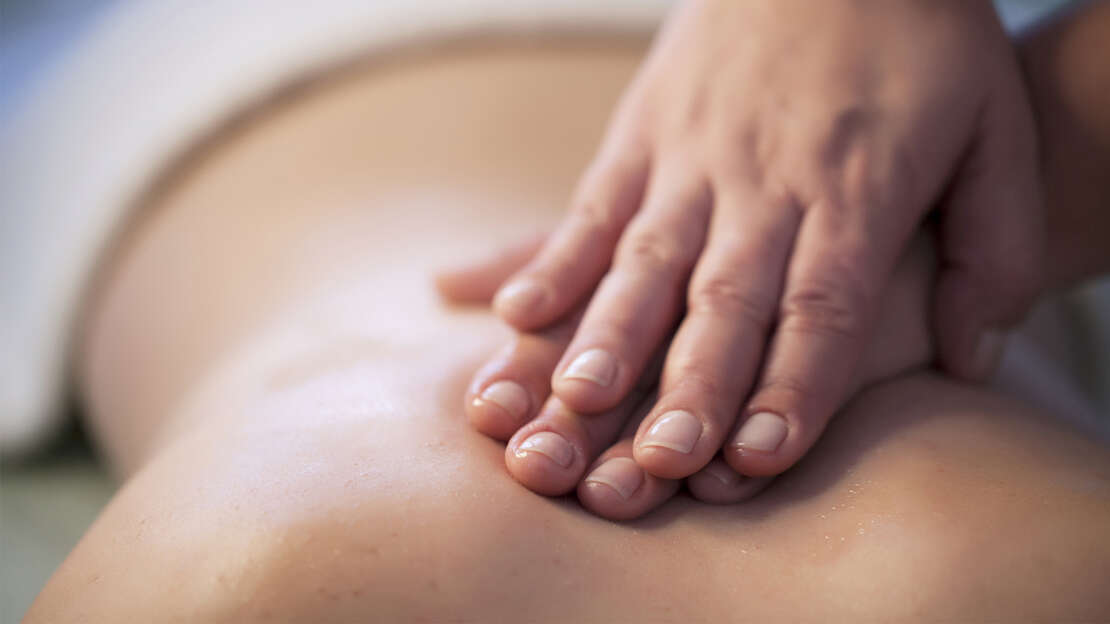 Q:  How do I buy a gift Card?
A:  Just click on this Link:
Q:  Its my first massage, what should I expect?
A:  Please plan on arriving 10 minutes prior to your appointment. You will need to fill out a pre-treatment form, that your massage therapist will review with you prior to your service. I will then explain your customized massage treatment and step out of the room allowing you time to get onto the massage table. After Knocking I will return and your massage session will begin. Your only job at this point will be to relax and enjoy. If for any reason you should feel uncomfortable; the room is to cold, the bolstering doesn't feel right, etc.... please don't hesitate to let me know.
Q:  Why do I need to fill out a pre-treatment form?
A:  If you are a returning client, you do not need to fill out a form again, unless you have a change in your medical or personal information. Filling out the form helps me to customize your massage experience. The more I know the more I can help. Some times it is appropriate to avoid specific areas or even necessary, although rare, to have to reschedule a massage. 
Q:  How often and for how long should I receive a massage?
A:  This is a personal decision you need to make based on your budget, allowable time, and your expectations of what you would like to get out of your massage. With that being said most people get massage monthly. The more you get a massage, the more you will benefit from it. The same is true about how long of a massage to get.  The more time I have to address specific concerns the better your results will be.
Q:  Why should I get a massage?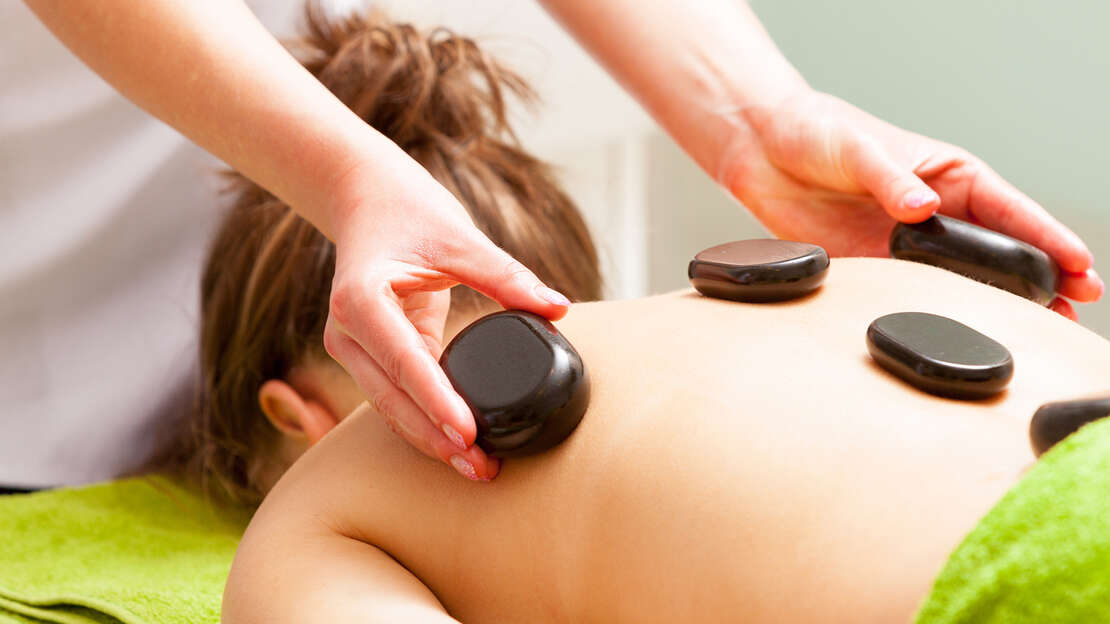 A:  Most people love getting a massage for the pure pleasure of relaxing.  Massage can help with so much more then just relaxing and now there is scientific proof, that even doctors are taking notice of. Study's have been done that prove massage helps promote rapid healing of injured muscle tissue. It's also been proven to combat mental and musculature fatigue, as well as giving temporary relief of acute pain. More research is needed but some initial studies have fond massage to help people suffering from: anxiety, stress, depression, fibromyalgia, headaches, insomnia, and the list goes on.
Q:  Why should I NOT get a massage?
A:  Its really rare that you would need to reschedule a massage, most of the time conditions present themselves as something I can just avoid, or alter the modality of massage that I'm using. However sometimes it is best to reschedule a service till a condition is under control or has corrected itself.  Some examples of why you would need to reschedule are: cold, flu, fever, uncontrolled high blood pressure, unknown acute pain, contagious disease, neutropenia, thrombocytopenia.
Q:  What is the "Body Loyalty Program"?
A:  The more consistent you are about receiving a regular massage the more beneficial it will be for you. The Body Loyalty Program is my way of helping you stay committed to good health by receiving a regular massage. Just book your next appointment at the end of a session and receive $15.00 off the next time you come in. If you where to cancel or reschedule your apt the price would go back to the original price.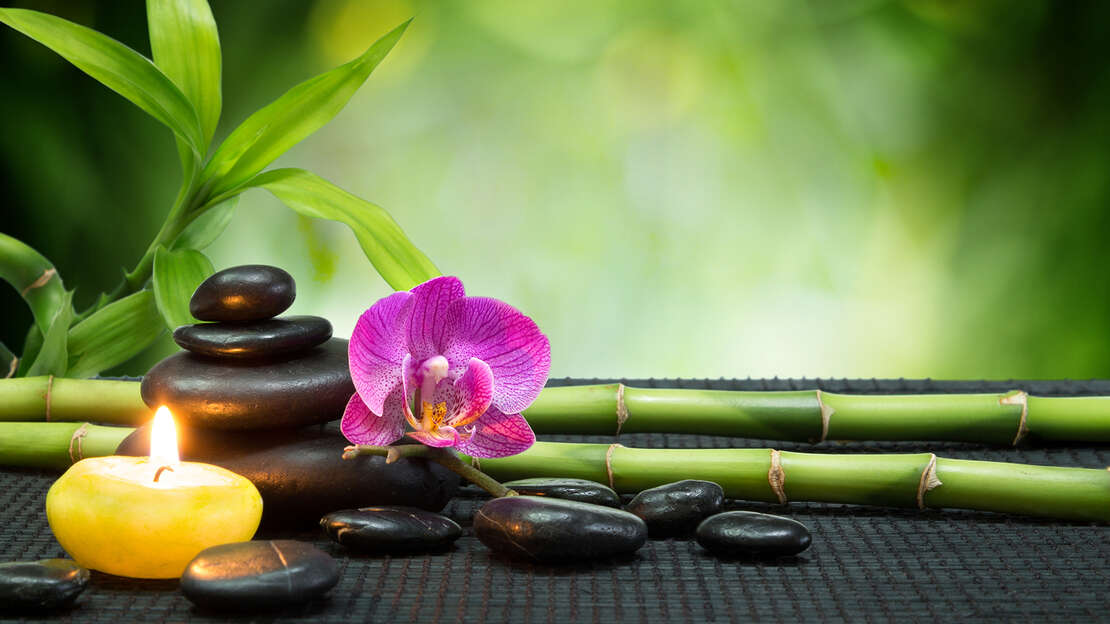 Q:  What does the purple ribbon mean?
A:  The ribbon stands for Cancer Awareness. "An individual is not a diagnosis or a situation, they are something much greater. As human beings, we must remember to cultivate compassion and focus on developing a connection with our client, however terrible their circumstance- no matter how visible, hidden, or obscure it is" -Julie Bach, creator of Wellness for Cancer
My training allows me to provide a safe nurturing service that centers on connection, touch, and healing for clients currently going through cancer treatments and survivors.
Q:  What types of products are you using?
A:  I only use exceptionally beneficial , top of the line products;
Rice Bran Massage Oil is loaded with antioxidants, such as Vitamin E, Linoleic acid, Palmitic acid, Andoryzonal. In Japan it is used as a skin and hair beauty enhancer. Rice Bran oil is excellent for those with skin conditions such as eczema, psoriasis, and dermatitis, since it is so gentle and mild. The Bon Vital Organica massage cream is a decadently rich and luxurious massage cream. Its formulated with earth-friendly, certified organic ingredients of Jojoba, Olive Oil, Shea Butter, Aloe Vera, Arnica, and Chamomile botanicals.
The Cream is Nut and Paraben Free. Both oil and cream are unscented.
I only use unscented oils and creams that I add pure essential TARA oils too. Tara is a stickler for quality. She learned from aromatherapy experts how hard it is to find pure, unadulterated essential oils and she has made this her mission. Tara only uses the finest grade of organic, wild-crafted and pesticide-free oils from farmers around the world. Customize every massage with me by picking to add either Pink Grapefruit, Lavender, or peppermint essential oils to your massage.
Lavender - Sweet and floral this is the most essential of essential oils. Known as a first aid kit in a bottle; antiseptic for skin care, burns, cuts, and cell regenerating. relieves headaches, insomnia, and helps to reduce stress and tension by calming the mind and balancing the body.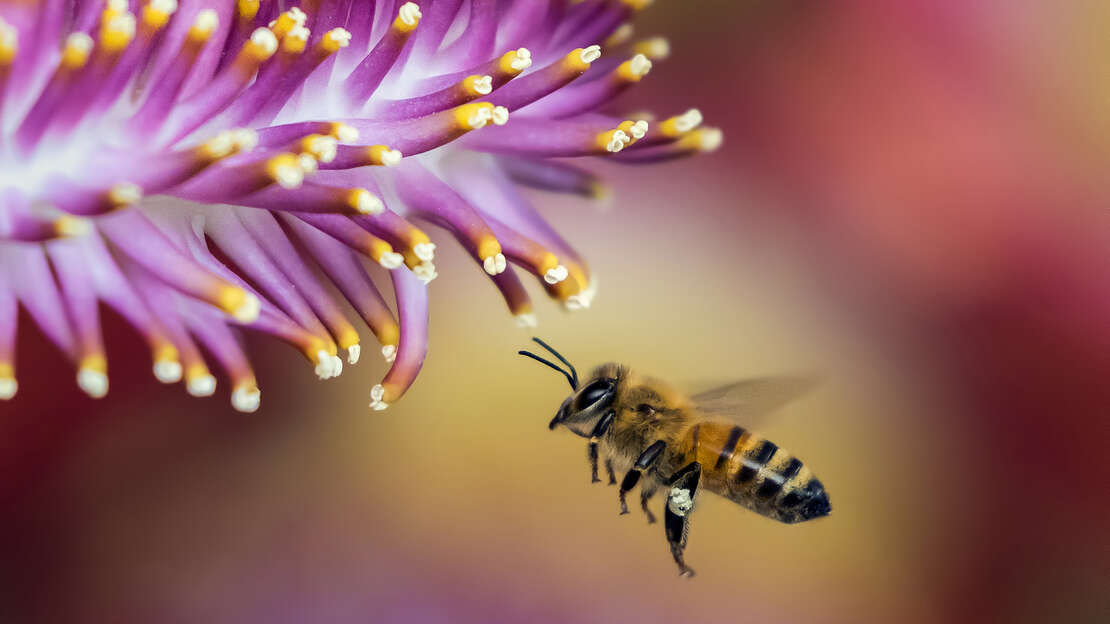 Pink Grapefruit - This uplifting citrus aroma is great for combating exhaustion and depression, its good for lymphatics, cellulite, and elevating water retention. Avoid if you plan on being in the sun for long periods of time. Avoid if you are currently taking High Blood pressure medications.
Peppermint - A refreshing and minty aroma that stimulates the nervous system with a cooling sensation. Helps mental alertness and relives tension headaches and aids in digestion and boosts the immune system. cooling relief for menopausal hot flashes.
Biofreeze - A professional pain reliever that is the #1 clinically used and recommended topical analgesic. Generates a cooling feeling.It offers deep penetrating, long lasting pain relief from arthritis, sore muscles and joints, backaches and much more. Using cryotherapy, Biofreeze® analgesics relieve pain in sore muscles for up to several hours, and pain-free muscles heal faster.
Arnica Salve - This warming salve works fast and effectively on muscle aches, joints, and tension. Helps promote healing of sprains, bruises and tension headaches.