Services & Rates
Massage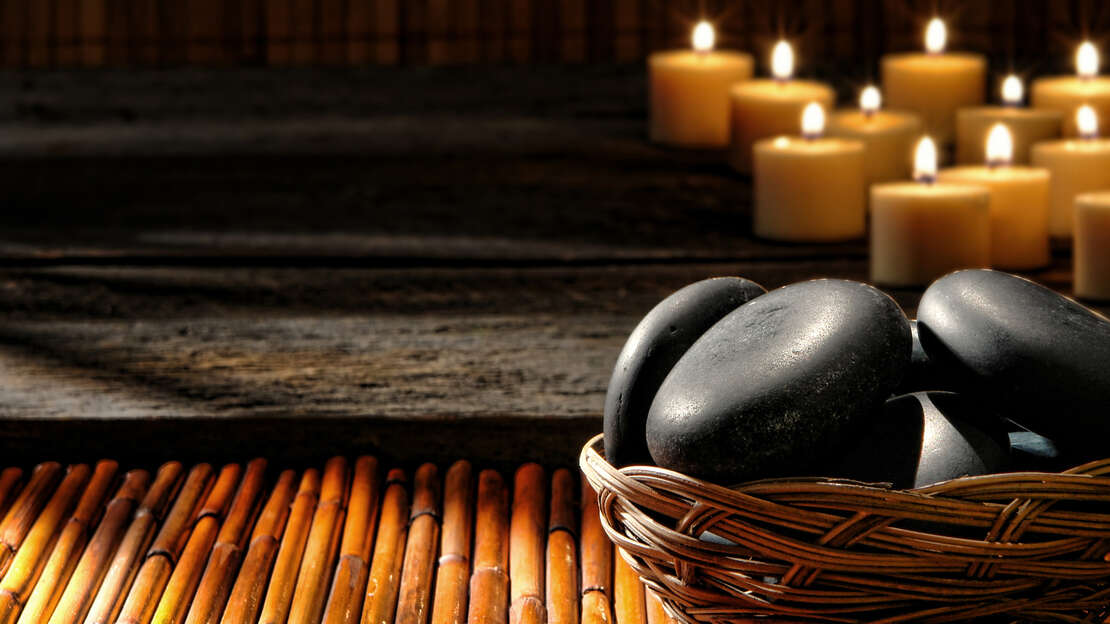 Body Loyalty Club Member:  Save $15.00 a massage
$15.00 off regular priced massages. NO membership fee or automatic bank account debits here! Just schedule your next appointment at the end of your current session. If you need to reschedule or cancel for any reason the price will just go back to the original price.       Re-join anytime.

Therapeutic Massage:   Customize your massage for what you need. Enjoy relaxing Swedish techniques to warm your muscles preparing them for a more therapeutic deep tissue massage if you desire. Hot/cold therapies and aromatherapy are used to alleviate stress, reduce pain, increase circulation and melt sore muscles.
Hot Stone Massage:  Experience this time honored practice which brings deep, restorative rest to the whole body. Smooth stones glide gently over the body, providing warmth that soothes your mind and muscles giving you a sense of tranquility and serenity.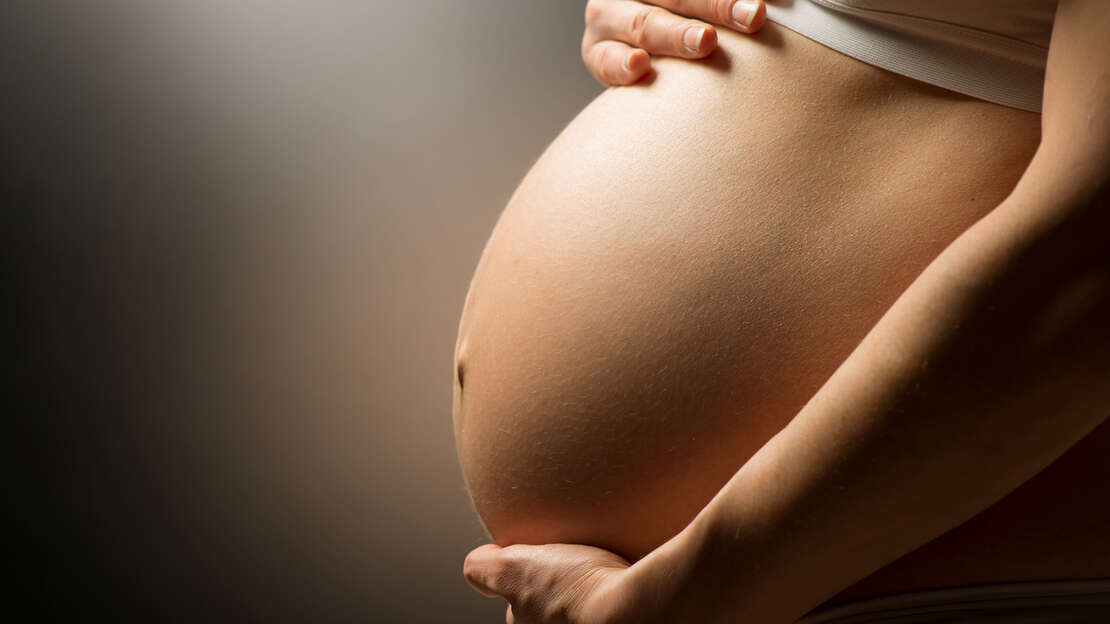 Prenatal/Postpartum Massage:  This wonderful massage is both therapeutic and relaxing for your mind and body. Its designed to help reduce discomforts associated with pregnancy and post-partum. * please note that you must be at least 14 weeks along in your pregnancy and this service is only available in 30 min and 60 min.
Cat Nap Enhancement
*Enhancements must be booked with a massage.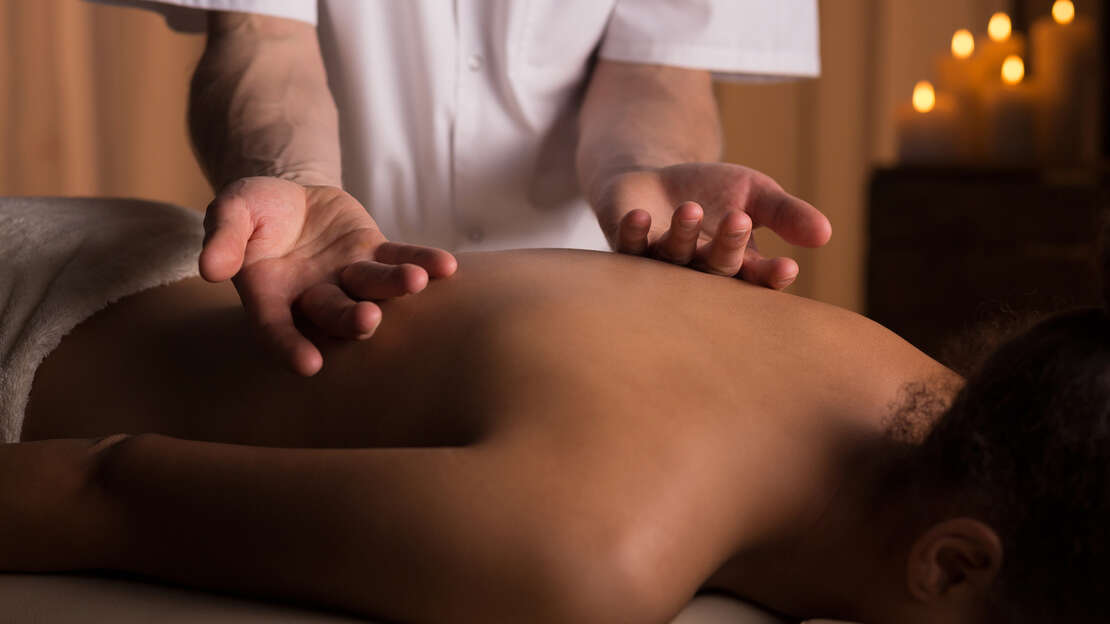 Cat Nap Enhancement:   Ever want to sleep after a massage? Well now you can! In a world filled with technology, kid's activities, and stressful work deadlines, sleep can be considered a luxury experience. Sleep is essential for your body's health and well-being, recharge it with a cap nap.
Exfoliation Enhancement
no extra time needed : $30.00
*Enhancements must be booked with a massage
Dry-Buff Enhancement:   This full body dry-brush exfoliation helps to restore the skins, soft radiant appearance, as well as prepping it to absorbed beneficial essential oils and creams. Leaving your skin with a fresh new glow.
Sugar Glow Enhancement:  A warm sugar scrub is applied to your hard to reach back and tired feet to give you a deep exfoliation. Leaving your most radiant, soft skin to shine through.